This is the second of our Meet an Expert series designed to help you get to know the faces behind the inspiration at Sirvoy. Today we chat to Mats Persson, Director of Marketing. Mats is one of the early founding members of the team and he joined Sirvoy in 2008.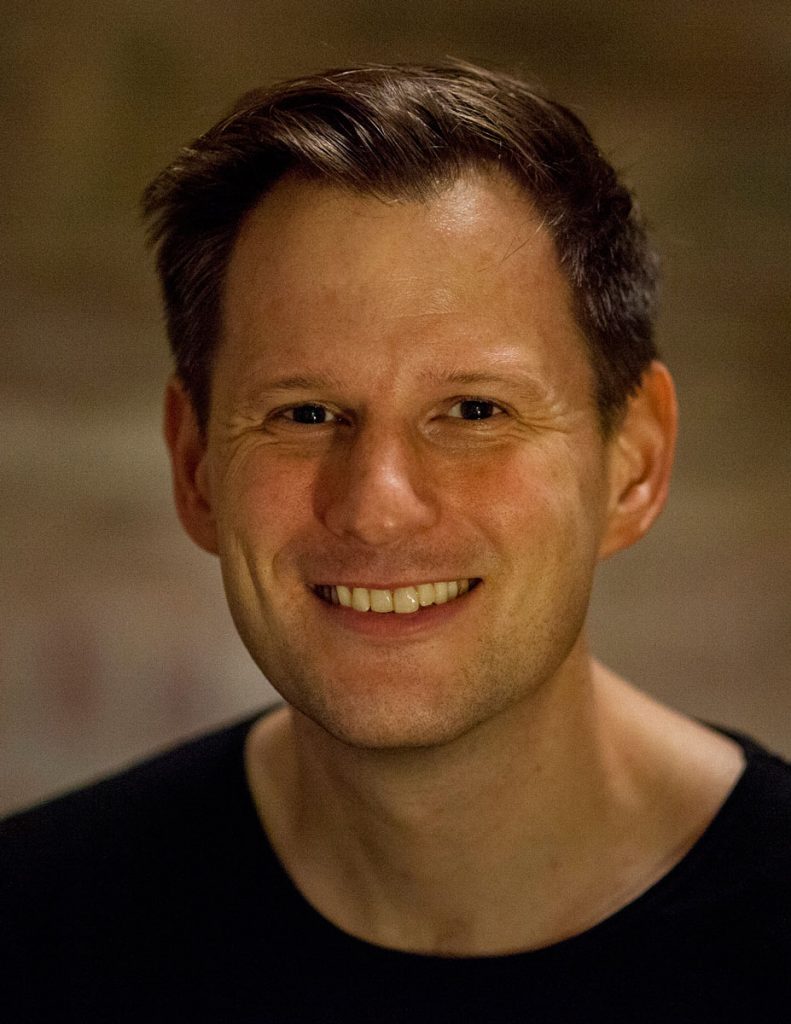 So tell us Mats, how has Sirvoy changed in the twelve years that you've been with the company?
It started as a small family company but over the years has grown into a multinational enterprise. Even though Sirvoy has grown steadily over the last decade I still feel that the same positive culture exists between everyone working here. We work hard to create a happy, healthy environment for all our staff. Our goal is to make sure that everyone is excited to get to work every day. Our Sirvoy clients seem to feel similarly as well, which I love, as they're a further extension of the Sirvoy family!
What does a typical work day look like for you?
While many companies have only recently made the shift to remote working, for us there weren't any adjustments needed as we started out this way in 2008. This has served us especially well during the COVID pandemic as we already had the procedures, technology and tools in place to make it possible. So as always, I currently accomplish most of my work from home like everyone else in Sirvoy. I usually start about 9am (after a strong coffee!) and most of my communication is through email and zoom meetings.
What is the most rewarding part of your job?
I find that marketing is involved with every other company department, so I'm often in contact with my colleagues in other divisions to discuss areas in which we can improve the value and usability of Sirvoy for our clients. By nature, marketing is fast paced and requires a lot of creative and out-of-the-box thinking which I find really enjoyable. I can honestly say that I love my job, and that I find every part of it rewarding in one way or another.
What challenges has Sirvoy faced over the years and how has it overcome them?
Remote working can be a blessing but it definitely has its drawbacks. There have been times when an urgent issue requires immediate attention and it's easy in an office to schedule last minute meetings and chat with colleagues. When you're in one time zone and they're in another however, it's not quite so simple!
Over the years we tried and tested numerous communication platforms, which wasn't easy. It took a lot of time, research and patience to get there but I finally think we have managed to find the perfect combination that works for us. And the effort was well worth the pain; we now have thousands of interactions across departments which push queries and issues toward successful conclusions every day.
Is there a motto or adage that you live by?
We definitely "work to live" and not the other way around. It's my hope that Sirvoy helps many within the hospitality industry to be able to achieve that also, by simplifying their workload and making daily tasks easier to manage.